2016
january
One of the most technically advanced projects I've dealed with.
Role: modeling of girls, rendering TD, custom cloud render farm (linux+Arnold+magic+IAAS API), pipeline scripting.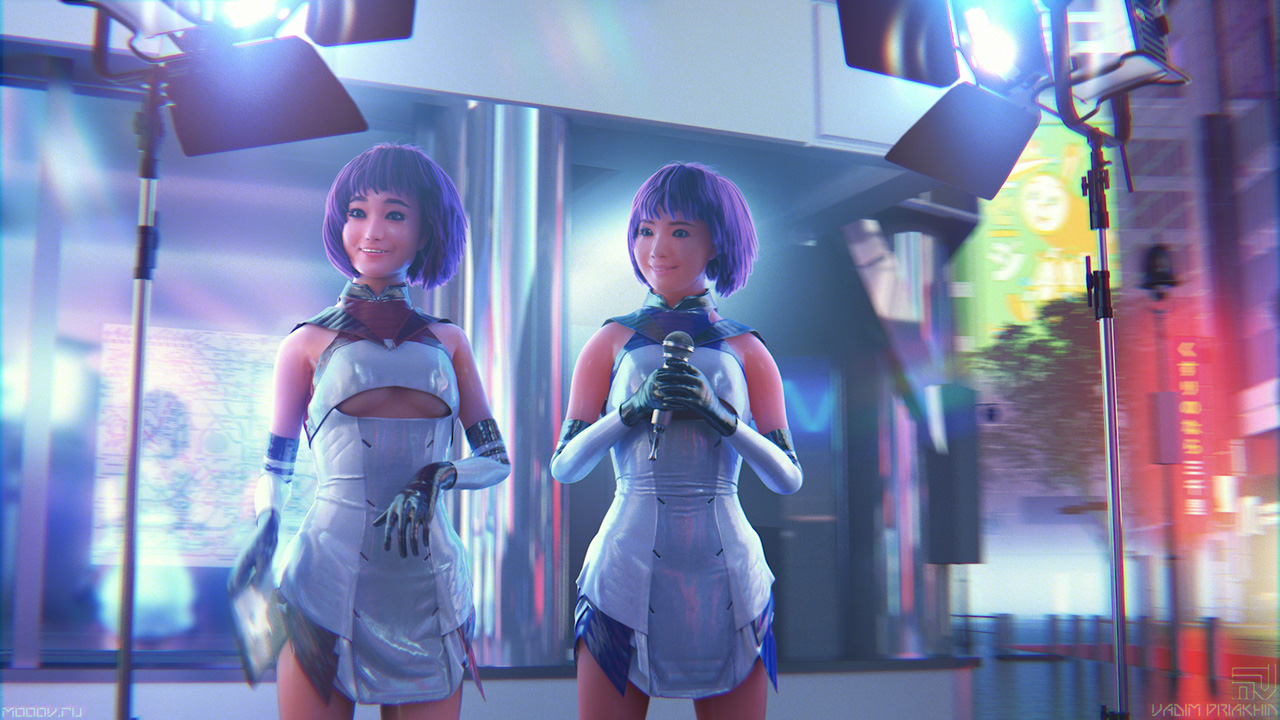 Click to see the high res image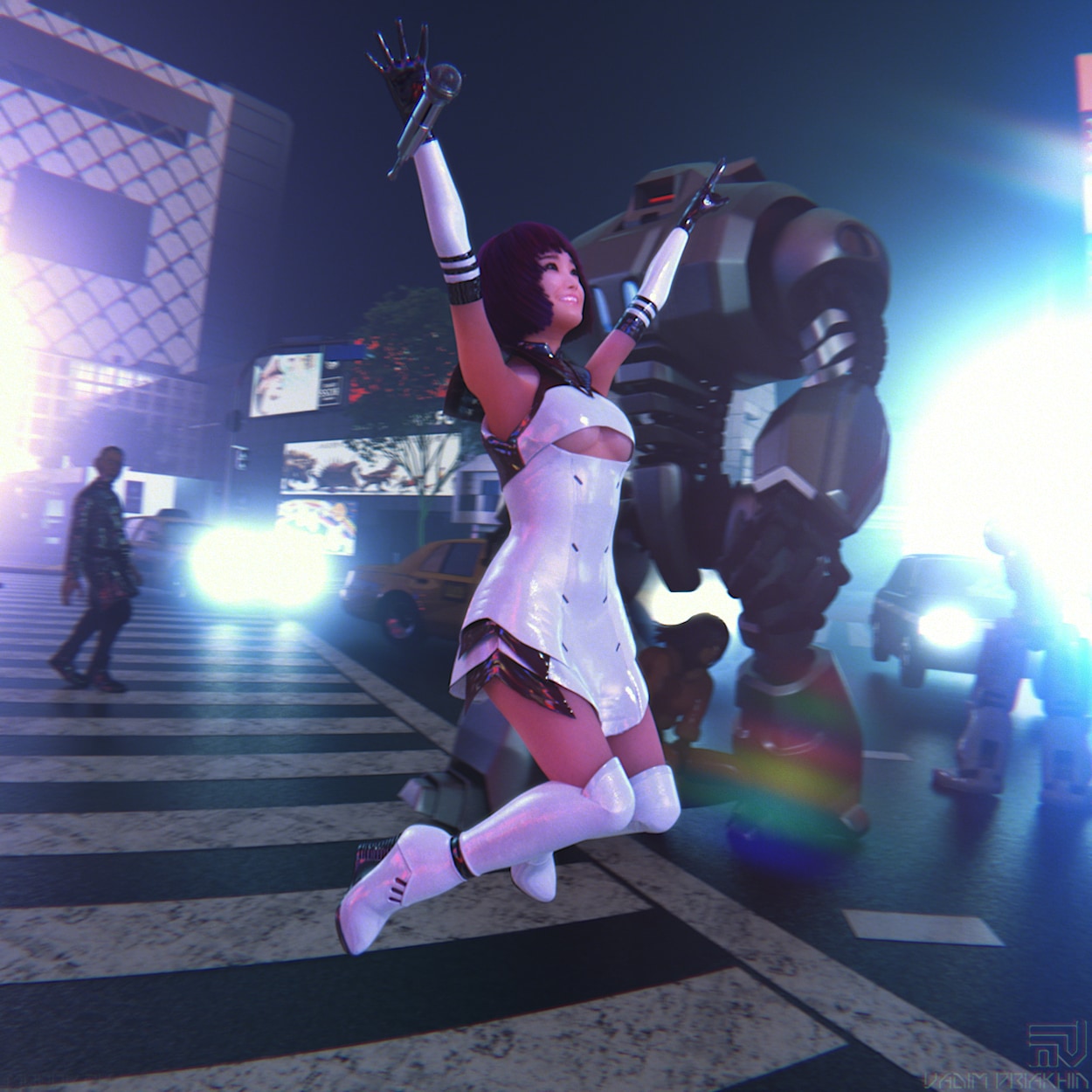 Click to load the turntable
Some images from the video – will add a youtube link when it's ready.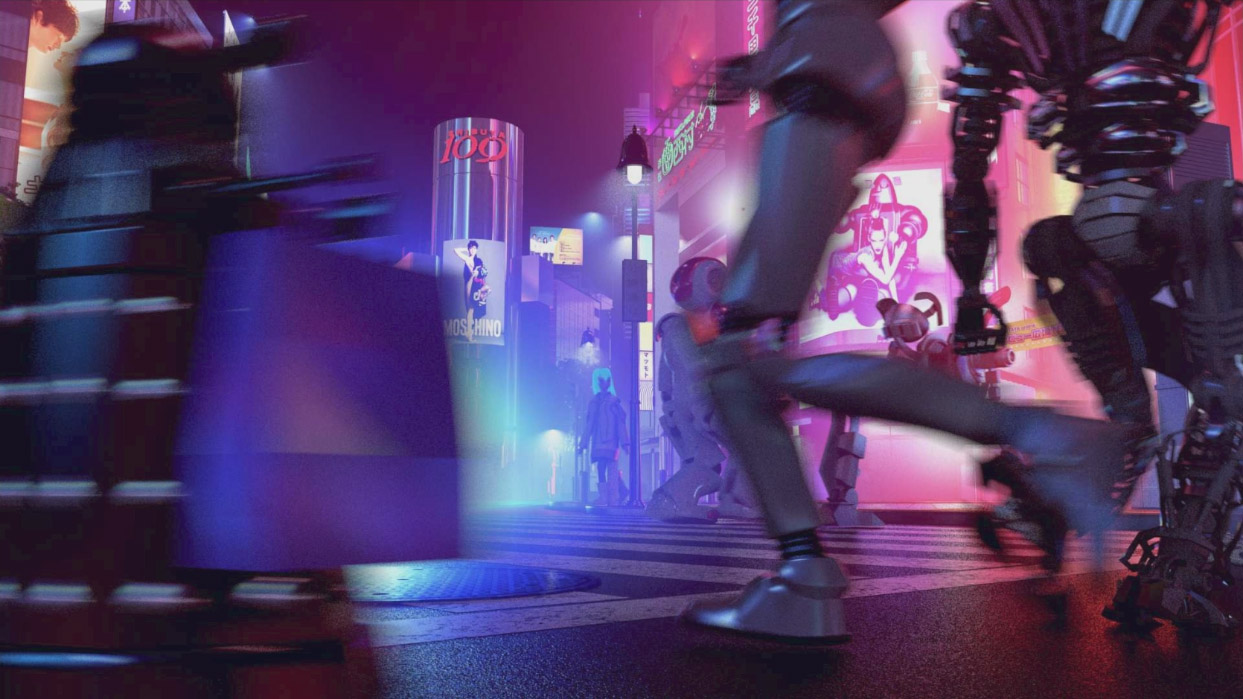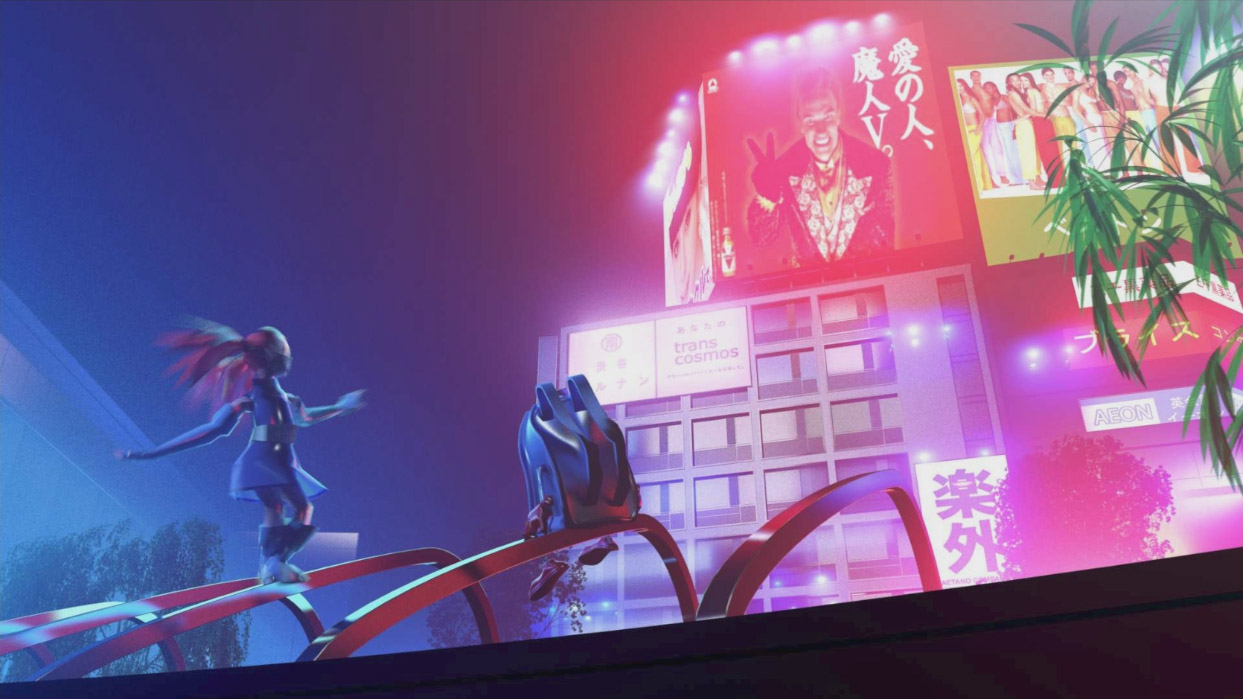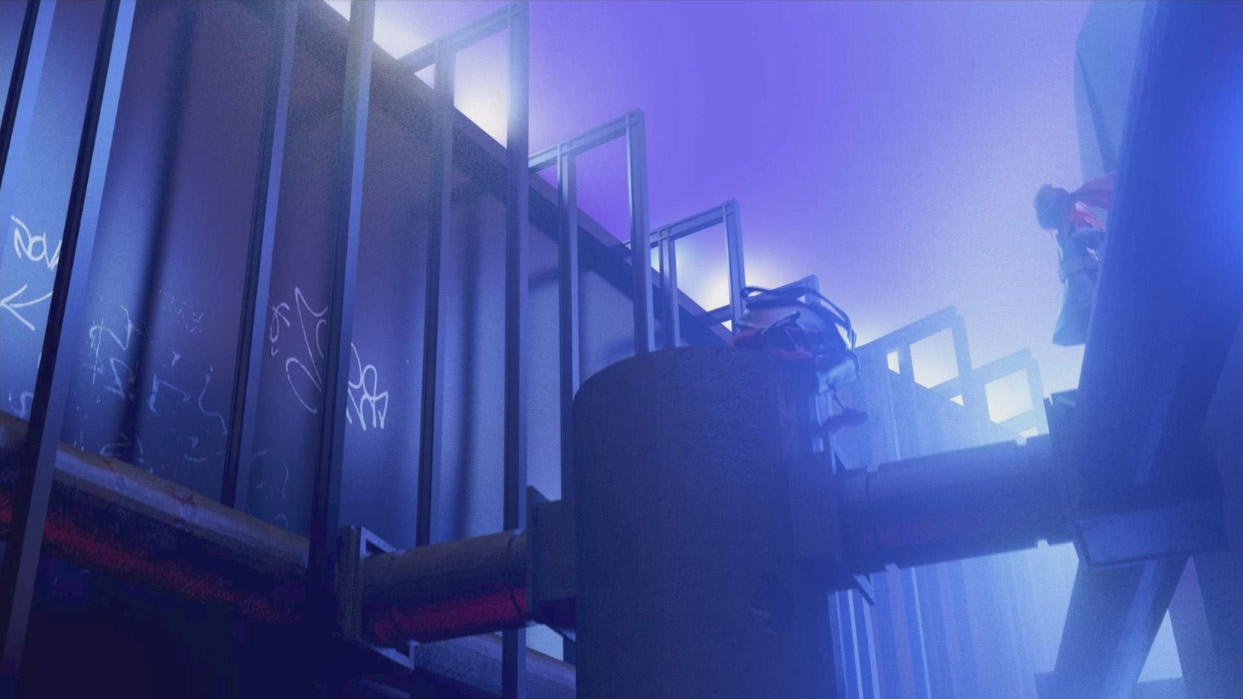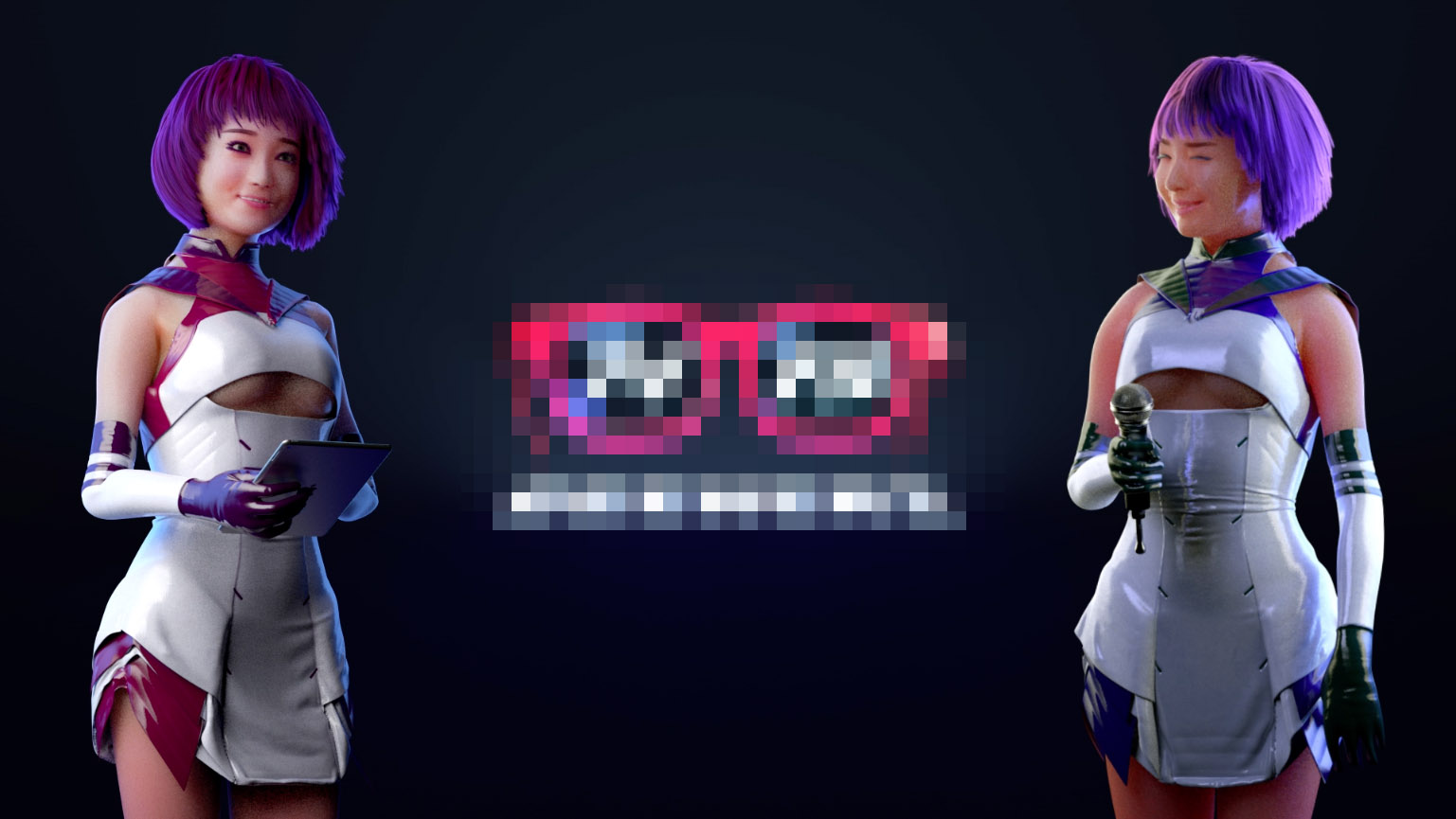 Some work in progress images